A TRUE Morse Taper Implant Connection
(2-4°)
The Argon K3Pro™ subcrestal implant system offers a deep 4.2mm conical connection with a 1.5° (total 3°) True Morse Taper. The True Morse Taper connection provides a micro-movement free, bacterial seal between the implant and abutment. A steep, conical connection implant can develop the amount of friction needed to eliminate the friction on the screw. Click here to see additional features.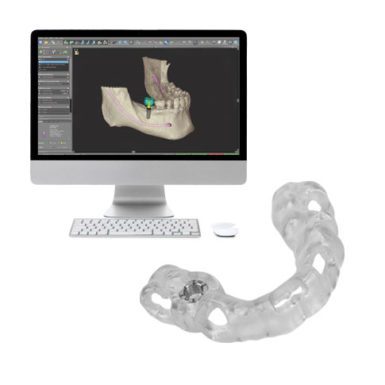 Precise planning from start-to-finish.
Utilizing our in-house services allows your patient's implant and restoration to be precisely planned from start-to-finish. Together, we precisely plan your patient's dental implants using state-of-the-art software that provides a 360° view of the bone morphology which allows easy identification of the optimal implant position and precise placement.
Once we have completed planning the case together, you will receive an electronic copy of the plan along with a disclaimer form. Once approved, Implant Solutions™ surgical guide is fabricated, along with a step-by-step drilling protocol that includes rpm and torque recommendations.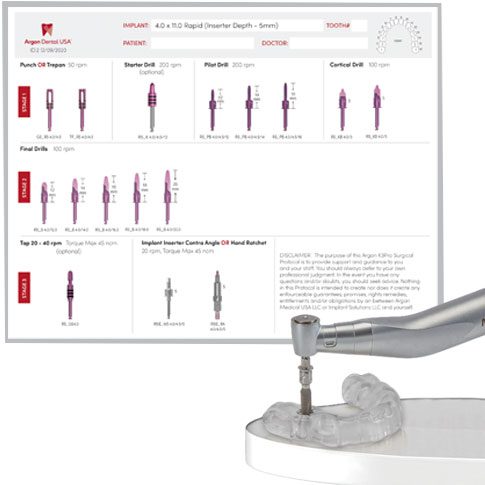 Step-by-step precision fully guided drilling protocol
The Argon K3 Pro™ precision fully guided drills and surgical guide also work in harmony so the treatment plan matches the outcome, as they ensure depth stop and angulation. In addition, they provide a better user experience as an Argon K3 Pro™ implant can be placed directly through the surgical guide. With each CT surgical guide case, you will receive a surgical protocol that details the step-by-step drilling sequence, RPM and torque recommendations using the fully guided precision kits.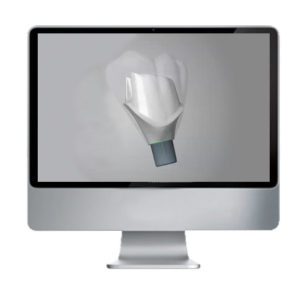 Provide a comfortable patient experience while optimizing aesthetics
Optimize the aesthetic result at implant placement with a custom tissue former or custom temporary abutment and crown. Merging the treatment plan information with a scan of the tissue, allows Dental Crafters®, our full-service restorative partner, to CAD design custom products that are faster and easier to seat, providing a more comfortable patient experience.